Single Family Home for Sale | 24517 Indian Midden Way, Ponte Vedra Beach, FL32082
---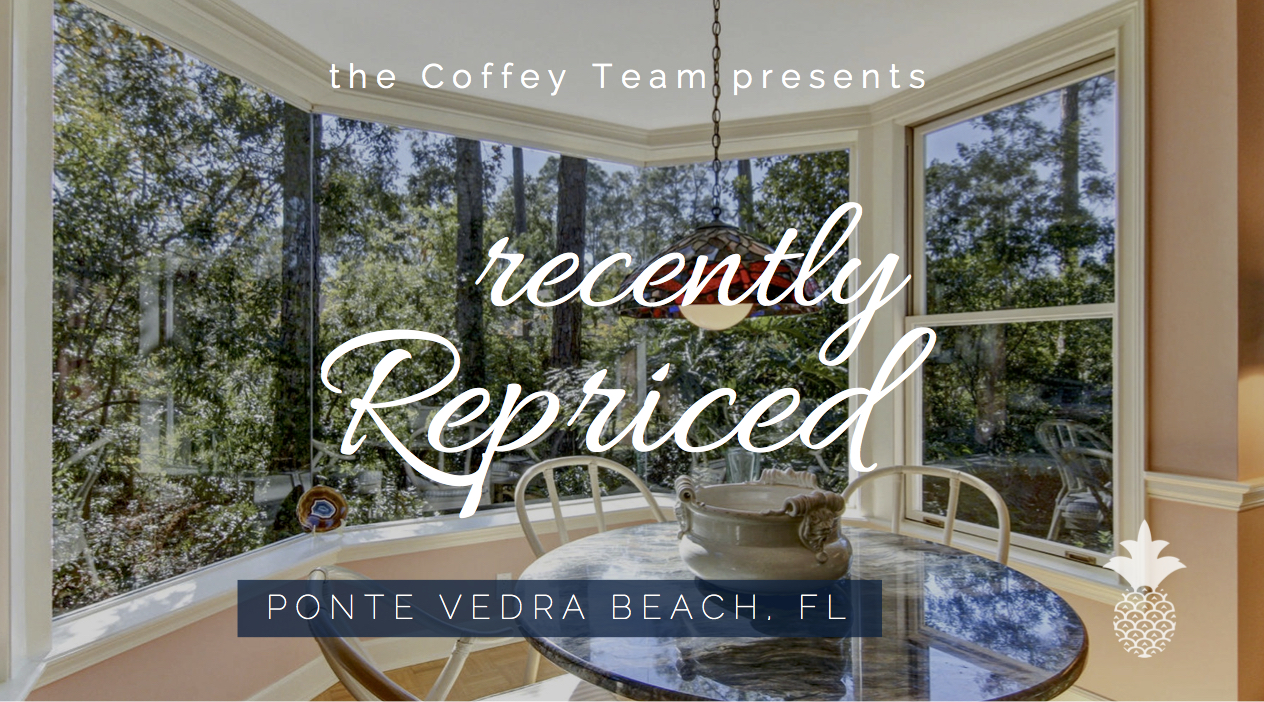 Make this unique creek side property yours!
Experience comfort and convenience with this Ponte Vedra Beach FL home for sale that has been designed with openness and ease of flow.
This single story home features 3 bedrooms and 3.5 bathrooms with 3,627 square feet of living space.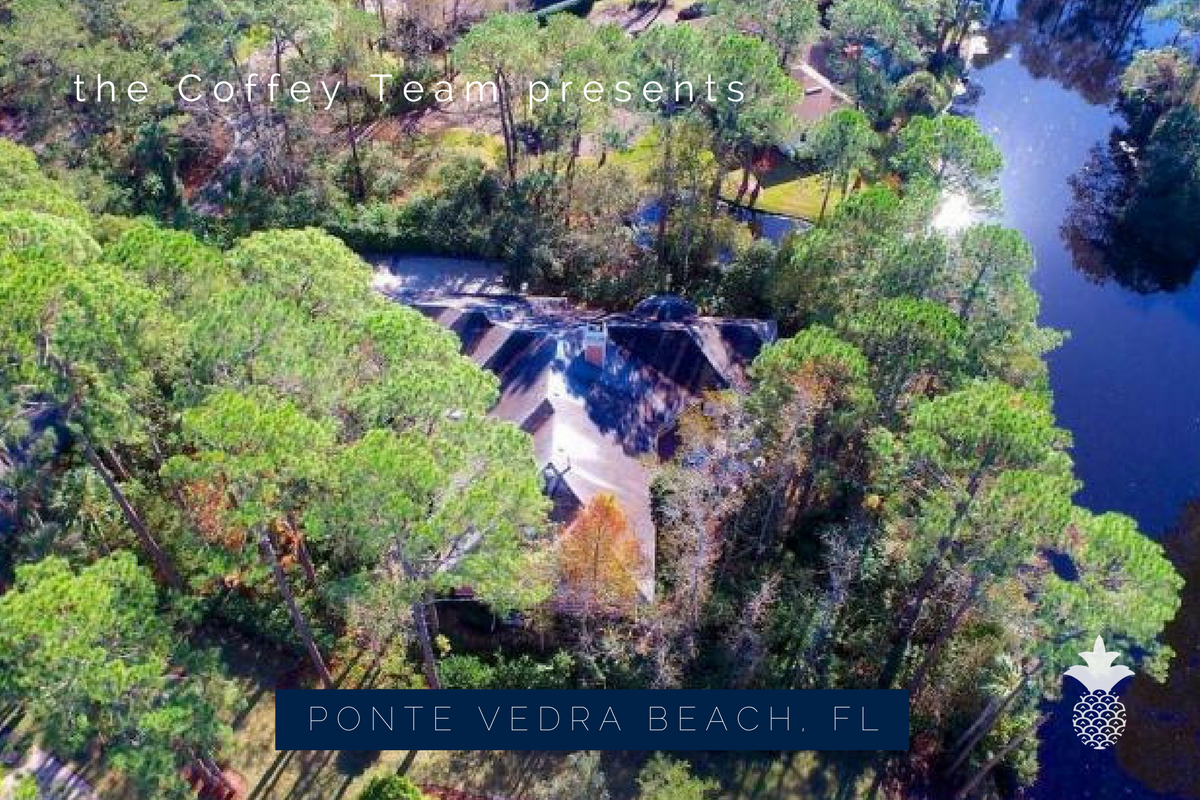 A home you will not want to leave!
Nestled in wooded landscaping, this prime property sits at the edge of a quiet cul-de-sac. It allows for privacy amongst lush views.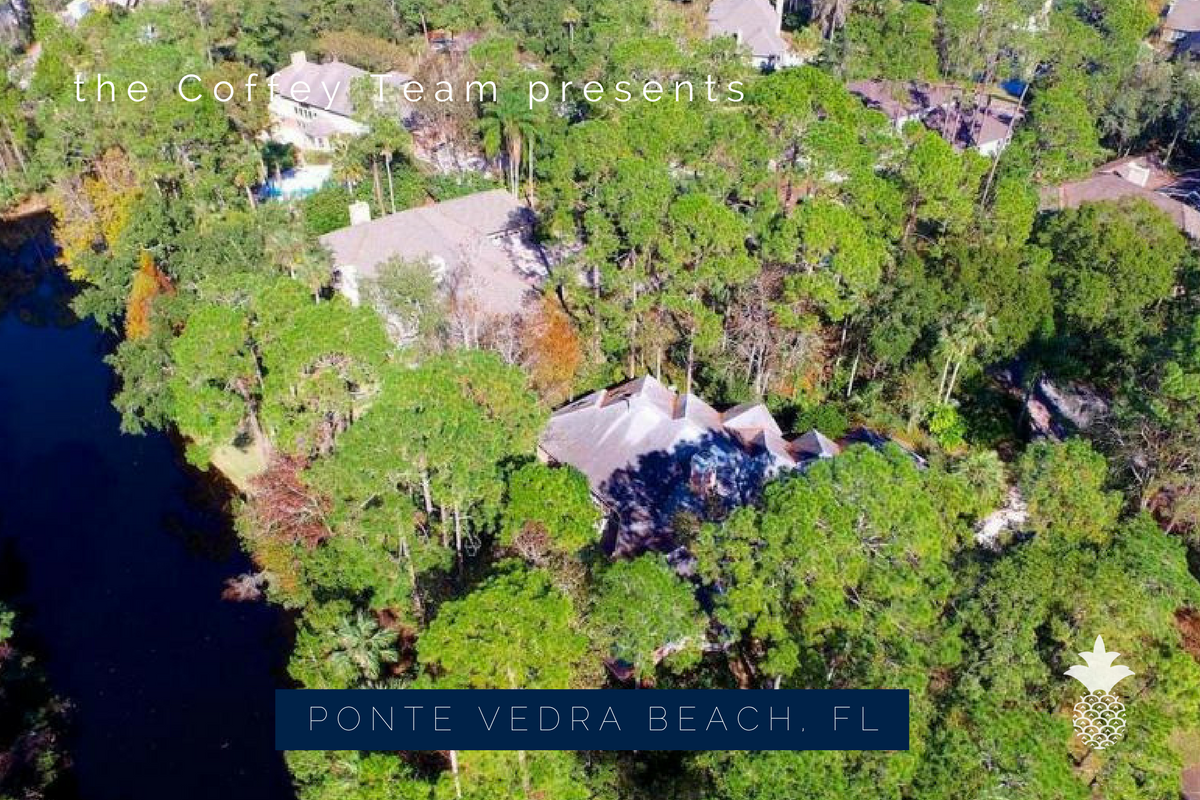 Ponte Vedra Beach is an attractive seaside community located 18 miles southeast of downtown Jacksonville and 26 miles north of St. Augustine.
The area lies within Florida's wealthiest county, St. Johns County. This upper-income tourist area is known for its association with golf. Other popular activities include tennis, boating, wakeboarding, surfing, and water skiing.
Miles of freshwater streams, creeks, and lagoons course through the natural area of Ponte Vedra Beach.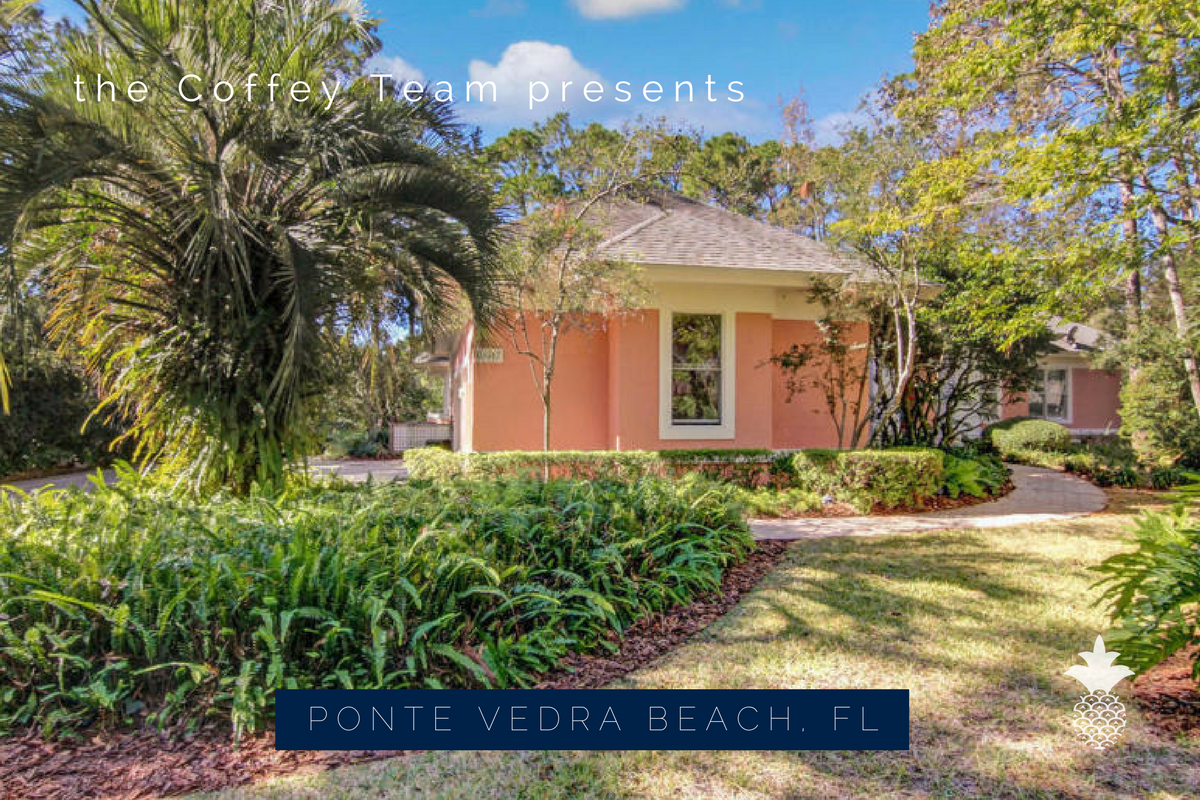 This 3/4s of an acre property is located in the heart of Marsh Landing.
Marsh Landing is a premier gated community in Ponte Vedra Beach. The area was developed gradually, over a period of 30 years, with concern for nature and environment.
The community has a large number of towering oaks, pines and palm trees that are many decades old.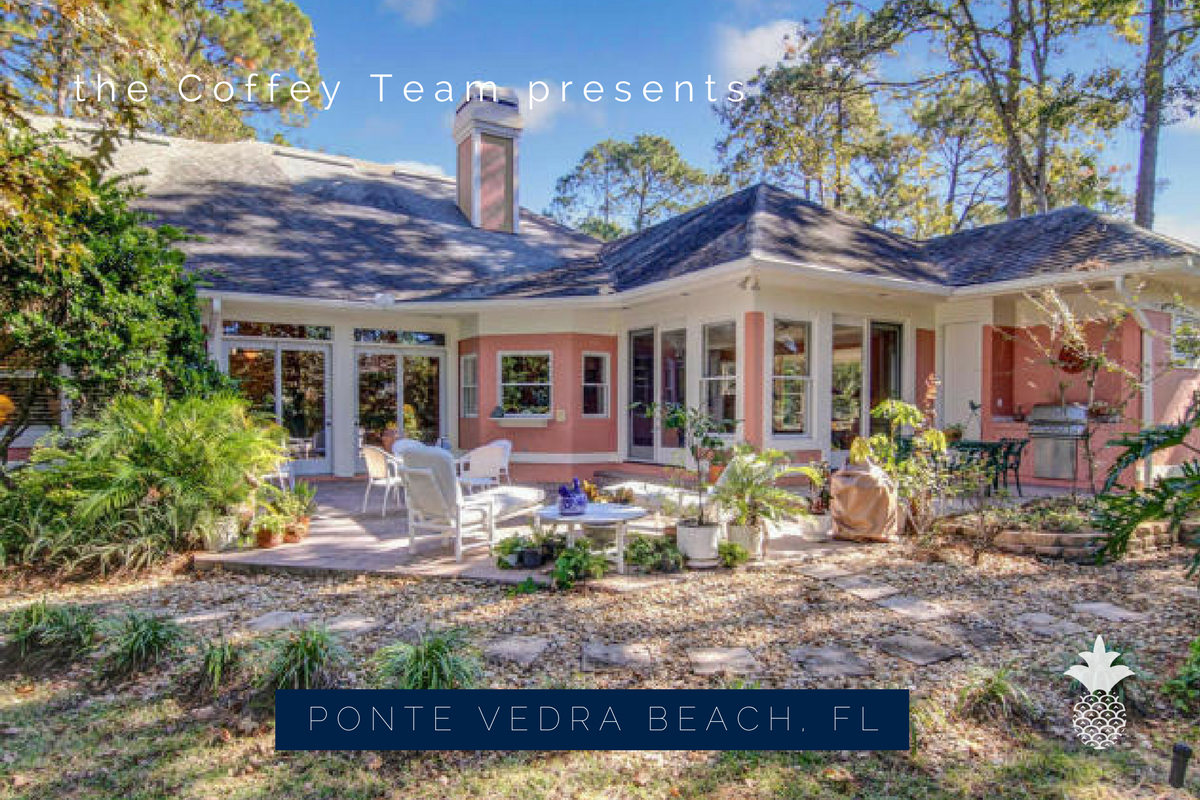 Marsh Landing is a nature lover's paradise.
Many residents enjoy walking, jogging, and bicycling on the quiet streets and sidewalks.
The community of over 1,000 single family homes has an excellent school system and superb quality of life.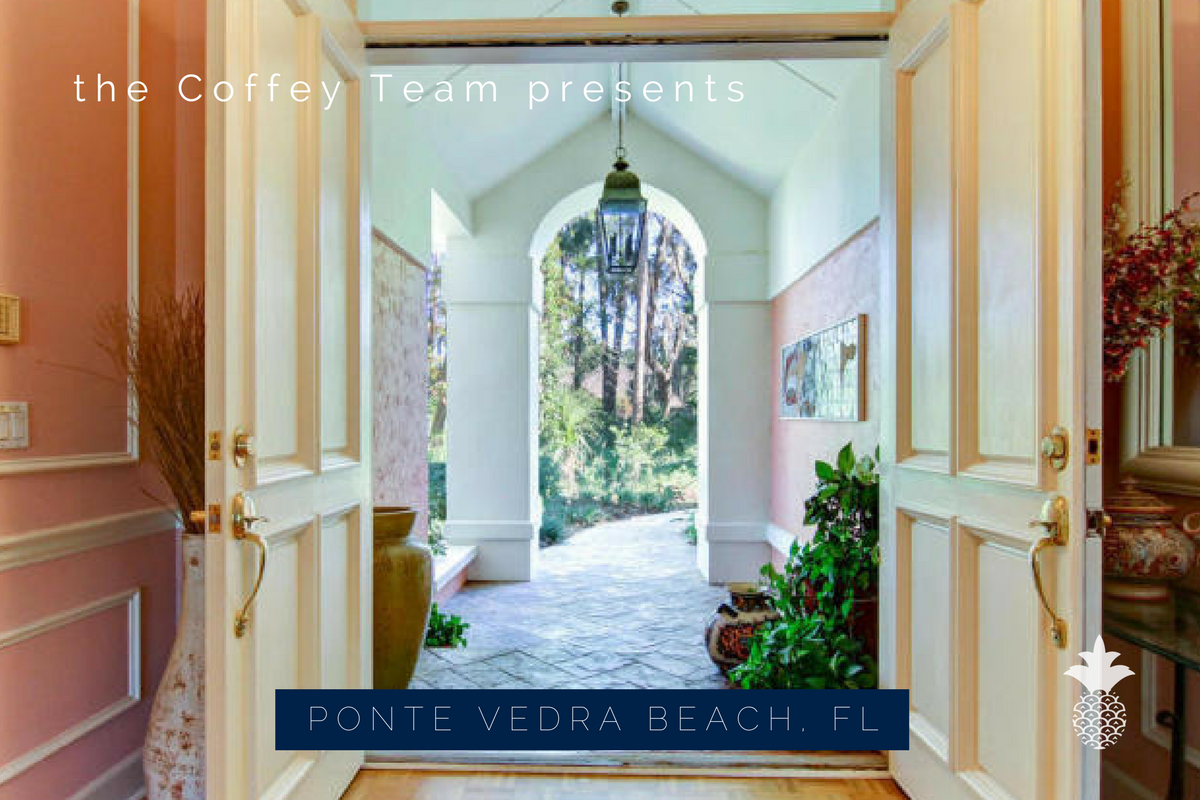 This home is truly exceptional!
The original owners built and maintained the home using the highest quality standards.
Several upgrades were recently made throughout this property.
The kitchen and bar area have been recently remodeled with high-quality cabinetry and an elegant countertop design.
The bathrooms have also been upgraded with the finest touches and attention to detail.
A new A/C system has also been installed.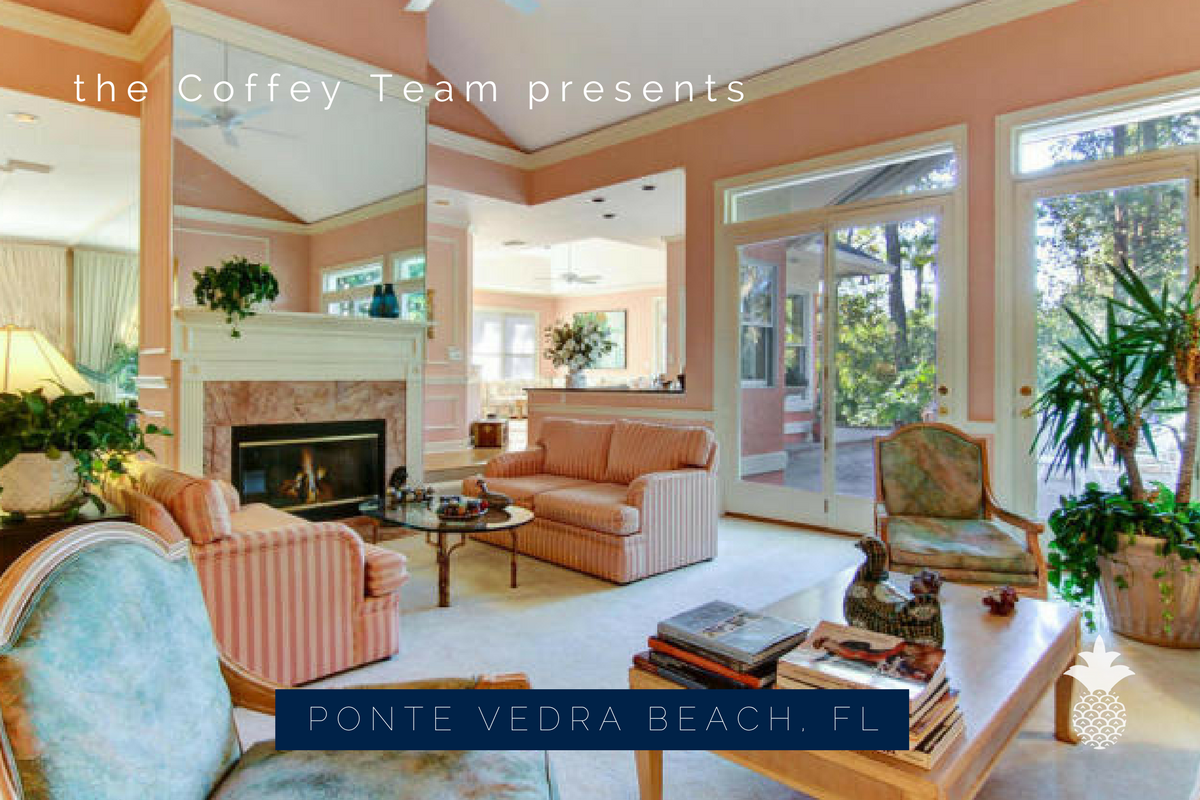 This Ponte Vedra home has been strategically positioned to maximize views throughout the home.
The cathedral ceilings and large windows create an airy feel and provide the home with natural light, warmth, and a wonderful view of the outdoors.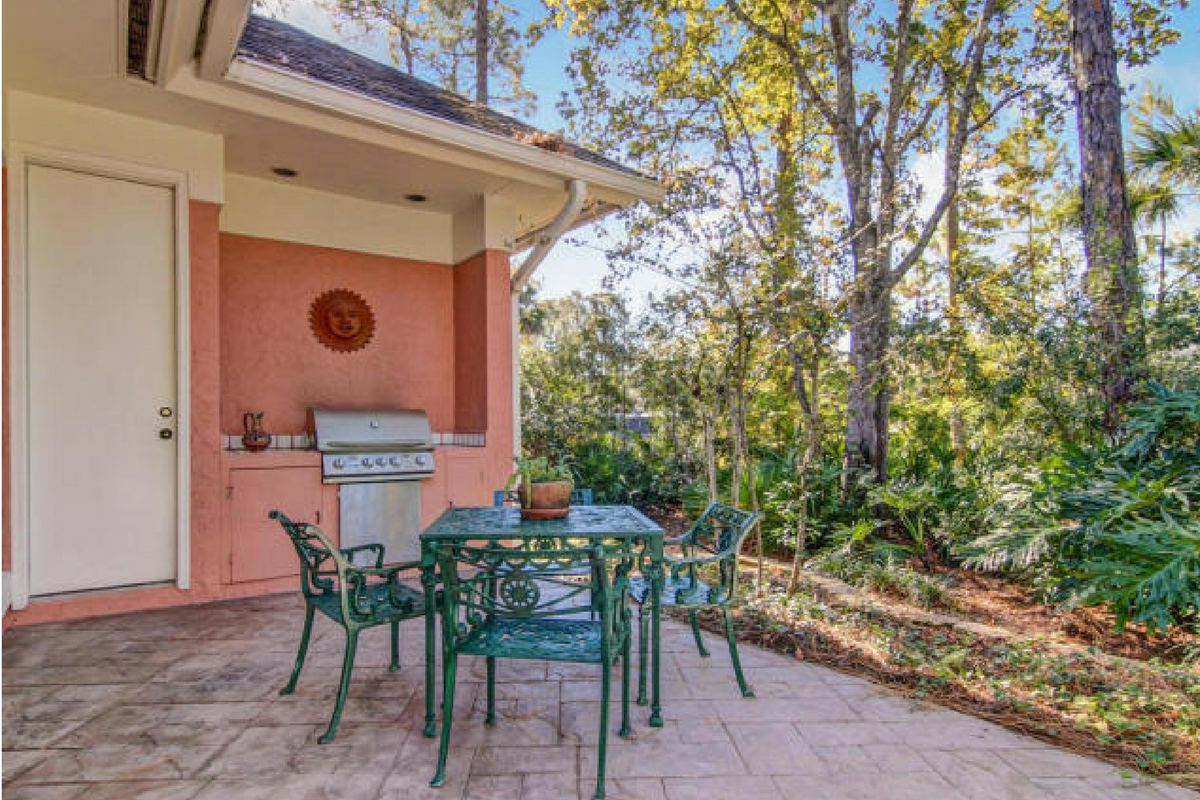 Ready for your next outdoor get-together?
Enjoy an expansive outdoor entertaining area with privacy. The summer kitchen is conveniently located.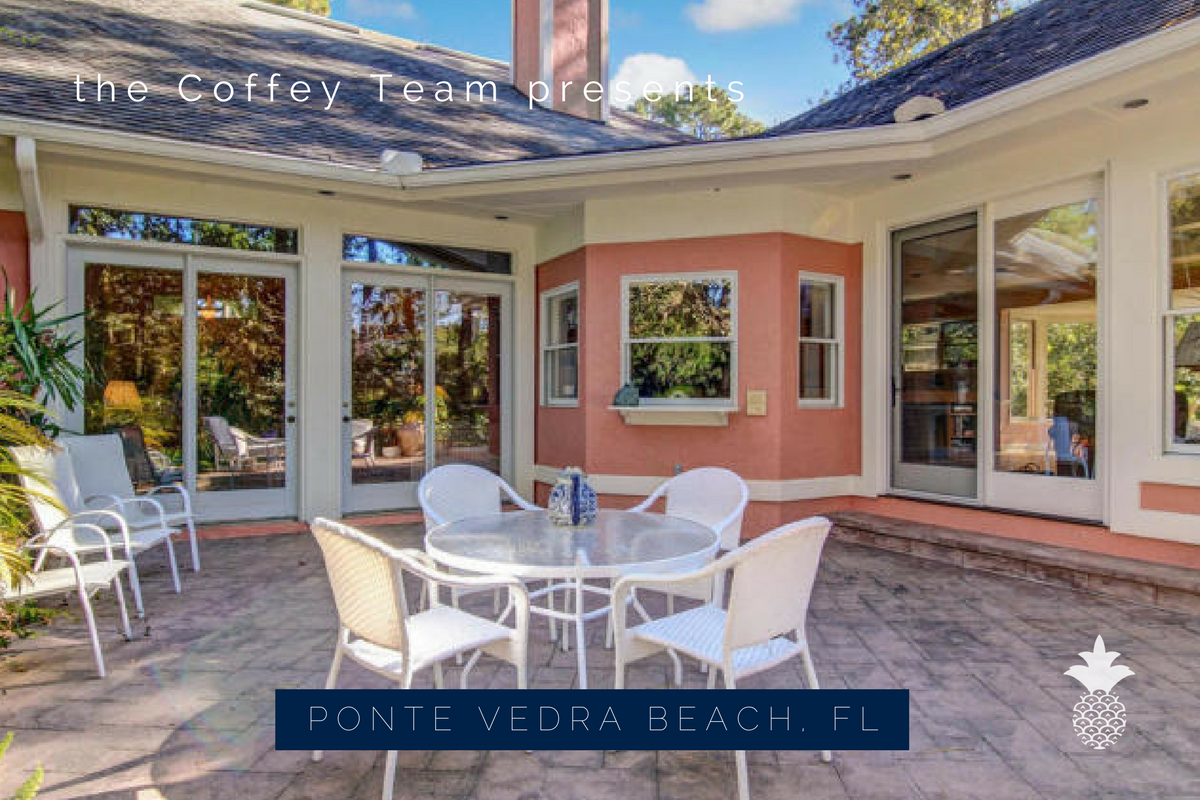 Homes like this are rare so don't miss this chance!
This Ponte Vedra FL home offers the best privacy and relaxation for $764,000.
Call me, Janie Coffey, at 904-525-1008 to schedule your private showing today.
In case you can not view this video here, please click the link below to view my listing at 24517 Indian Midden Way, Ponte Vedra Beach, FL 32082
on my YouTube channel: https://youtu.be/bXLn7t5dLGs.