OFF MARKET: Historic Luxury Home For Sale | 1108 Palmer Terrace Jacksonville FL 32207
---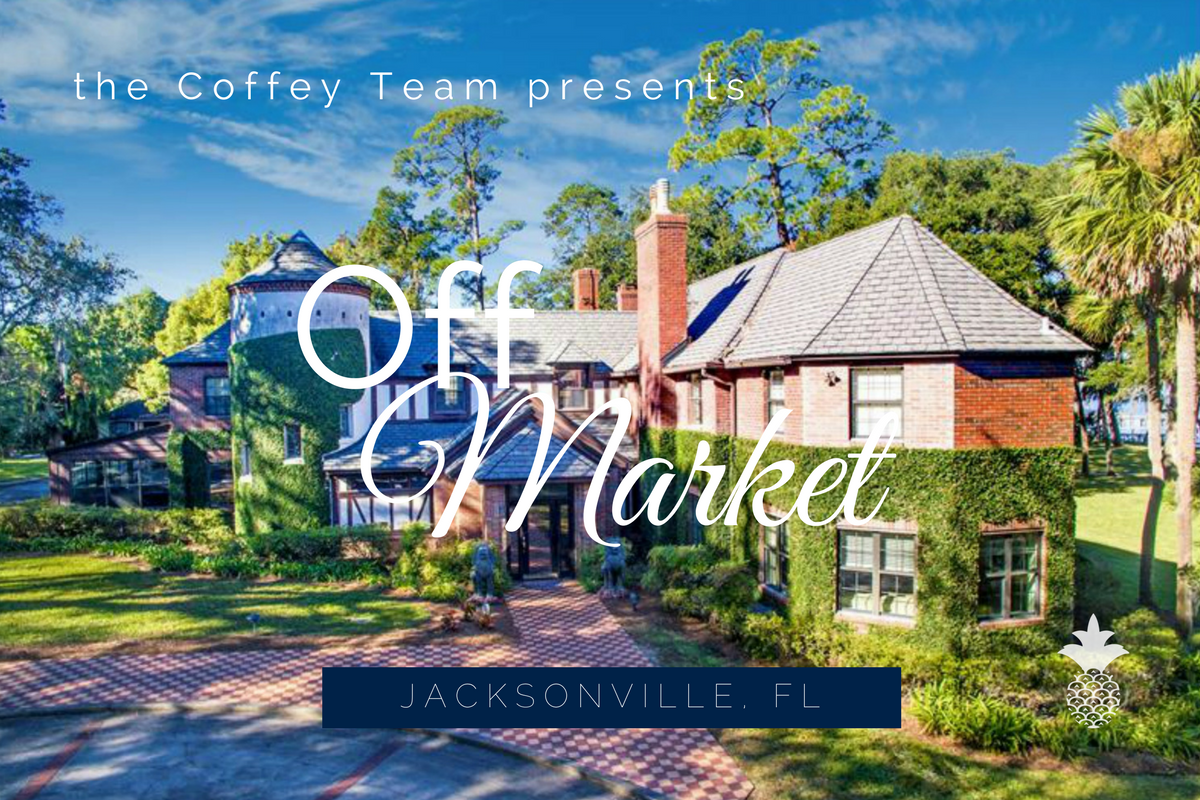 This is the home you've been looking for!
Don't miss out on this once in a lifetime opportunity to own this majestic luxury home for sale in Jacksonville. Located in the wealthiest county in Florida, this trophy property is perfect for you!
This first class McIver Manor features a 5 bedroom main home, a studio apartment, and a 2 bedroom guest house all nestled within the ancient and mighty oak trees.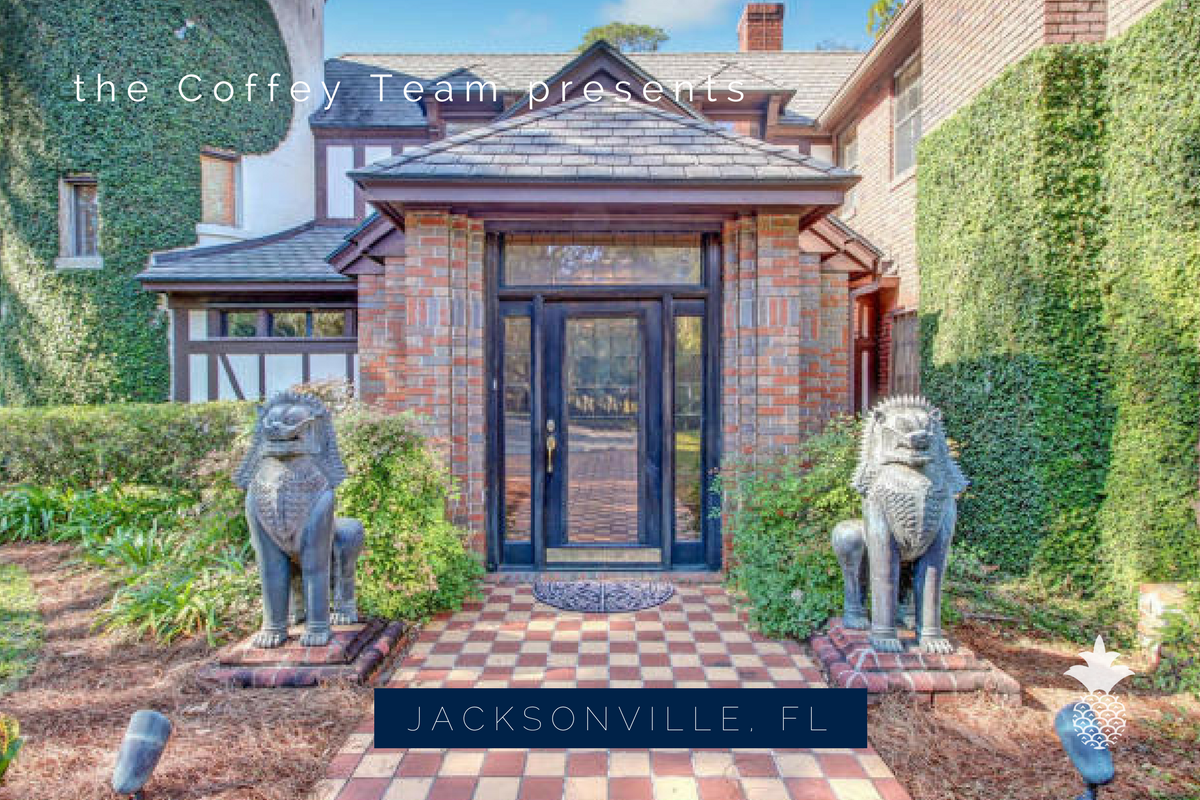 St. Johns County has everything you could want within reach!
This suburb of Jacksonville is home to several golf courses, boutiques, and riverside mansions. St. Johns County boasts of A-rated schools, high-profile employment centers, extensive shopping options, and everyday conveniences.
St. Johns County is considered a warmer suburb since it is about 25-30 miles south of Jacksonville and 45-50 miles from the northern suburbs. There are two nearby cities that provide great cultural, sport, and entertainment opportunities.
Live at the center of it all with this Jacksonville luxury home!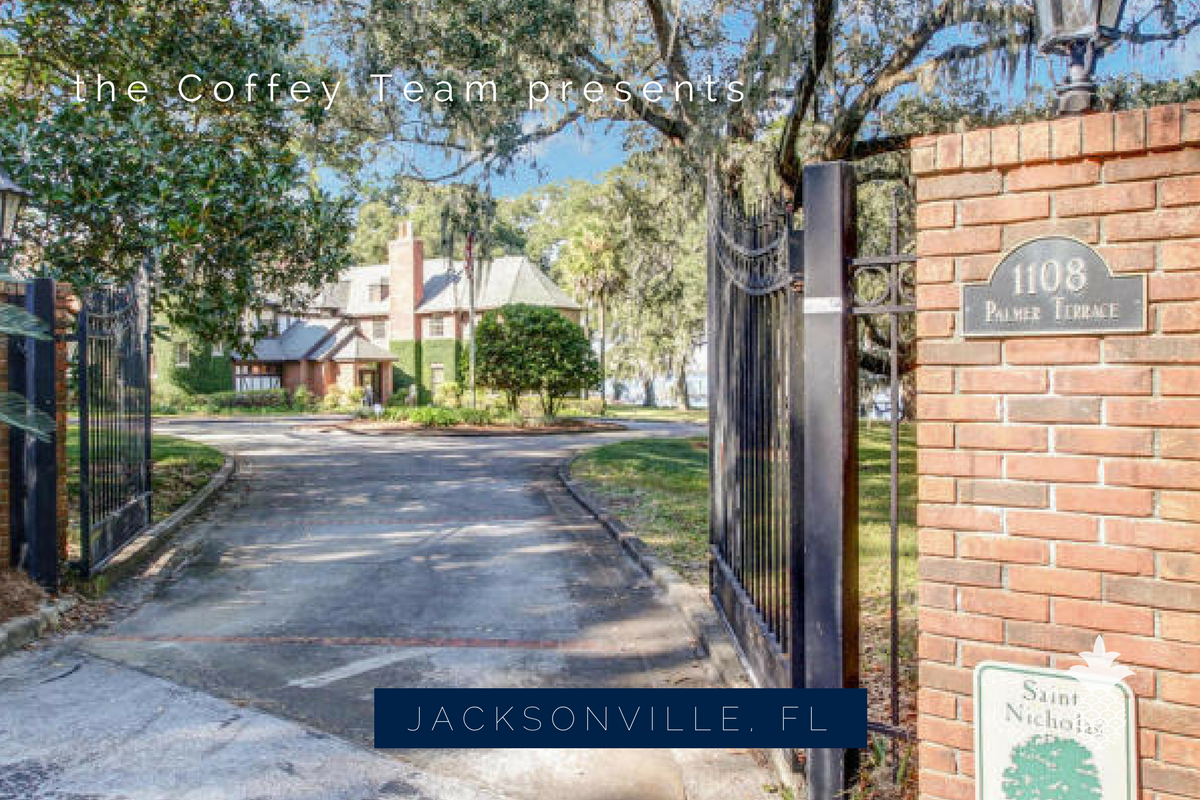 This luxury home is located in the neighborhood of St. Nicholas. The area corresponds to a Spanish land grant to Francis Bagley that was passed on to his widow, Anna Hogans.
The house reflects the Tudor Revival style, highlighted by half-timbering and a three-story tower.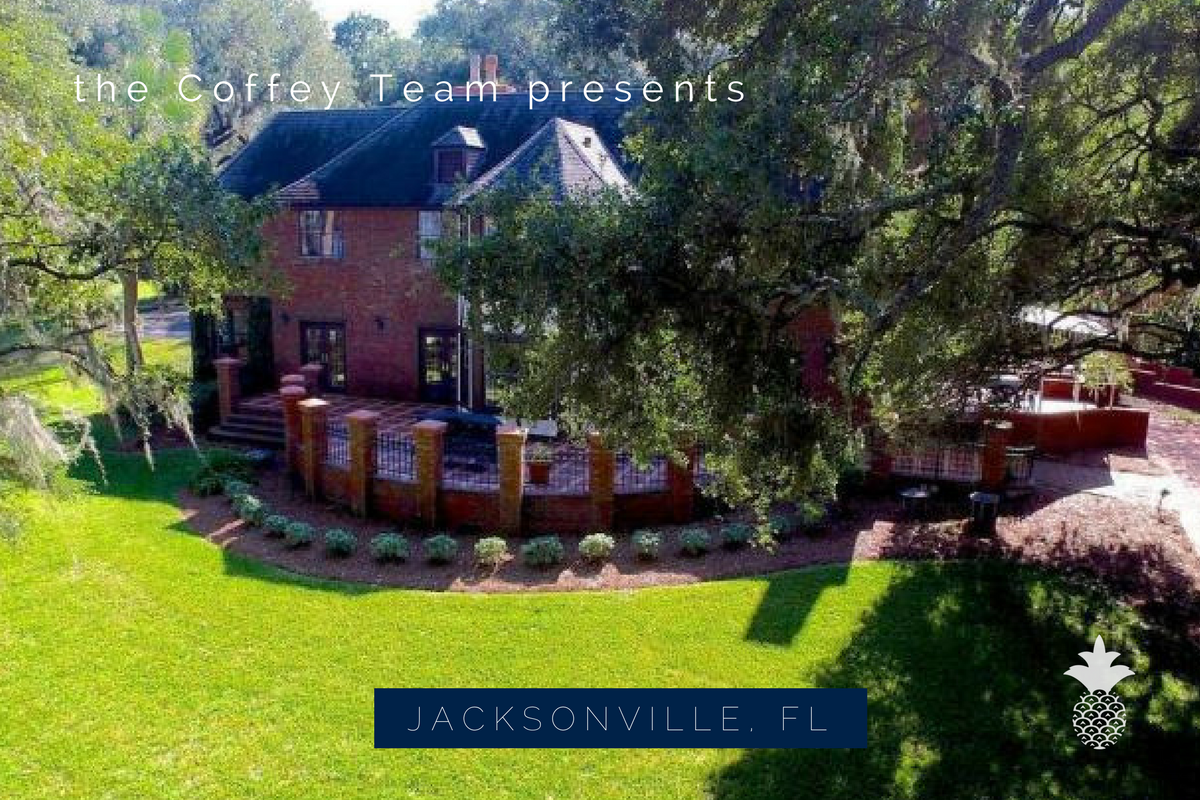 The McIver house was first built in 1916 and later enlarged to double its size in 1930.
The addition made to the original riverfront house came by way of renowned Jacksonville urologist Dr. Robert McIver and his wife, Ida Holmes McIver, who is the great granddaughter of Anna Hogans.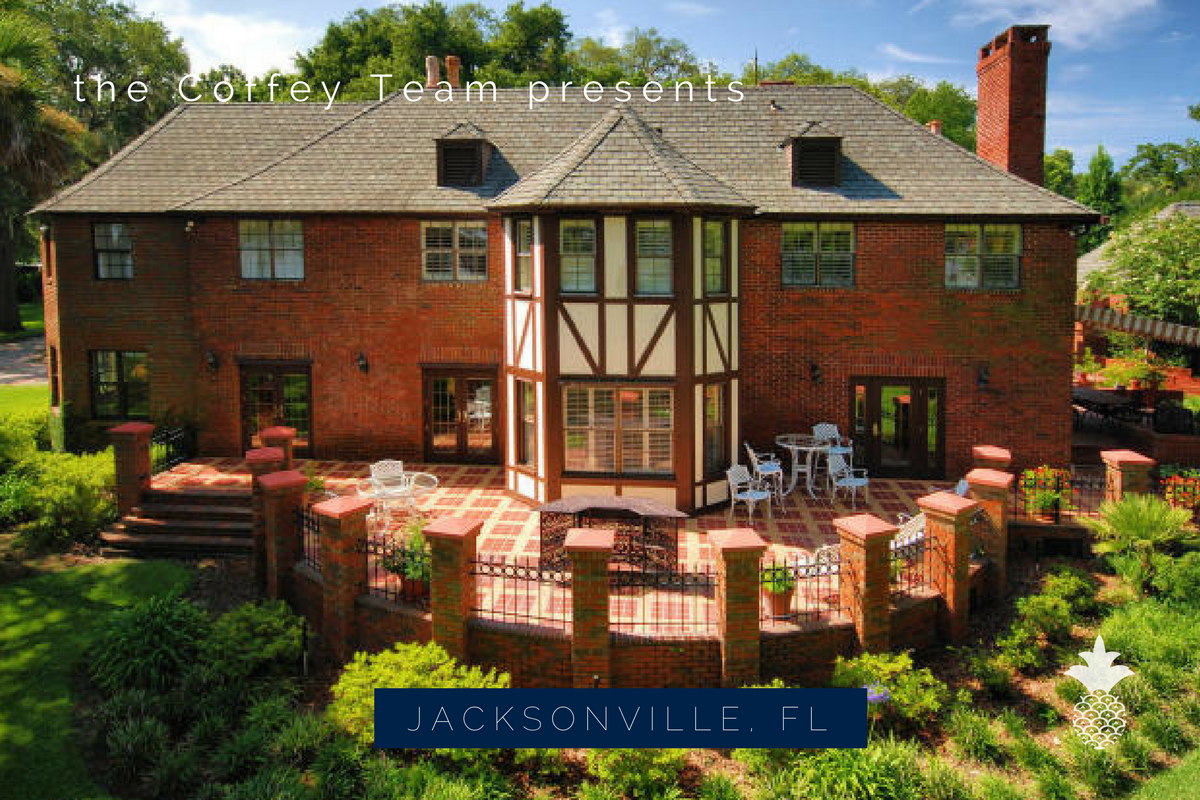 The property's rich history and superb architectural details are among its best assets.
This luxury home has steeply pitched gable roofs, elaborate masonry chimneys, groupings of windows, and embellished doorways typical of Tudor homes.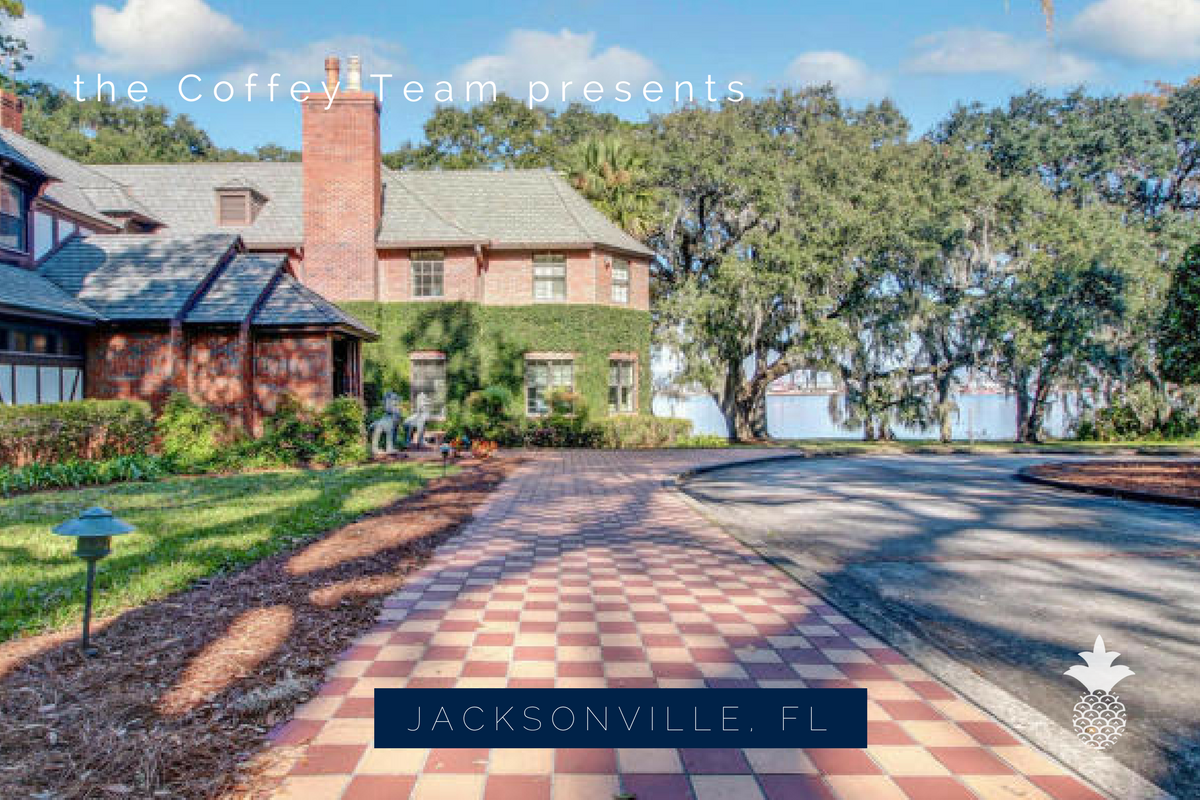 This luxury home is featured in Jacksonville Historian Wayne Wood's book, "Jacksonville's Architectural Heritage, Landmarks for the Future".
The 424-page book is the most comprehensive work ever published on Jacksonville's architecture. It tells the city's history through its buildings and the people who have shaped Jacksonville.
The main home has two levels and comes with 5 bedrooms and 4.5 bathrooms, while both the studio apartment and guest house come with 2 bedrooms and 1 bathroom each.
This Historic Jacksonville home for sale can also be sold or divided into 5 lots, with 3 waterfront and 2 non-regular lots, for those who want to create a private enclave around the manor house.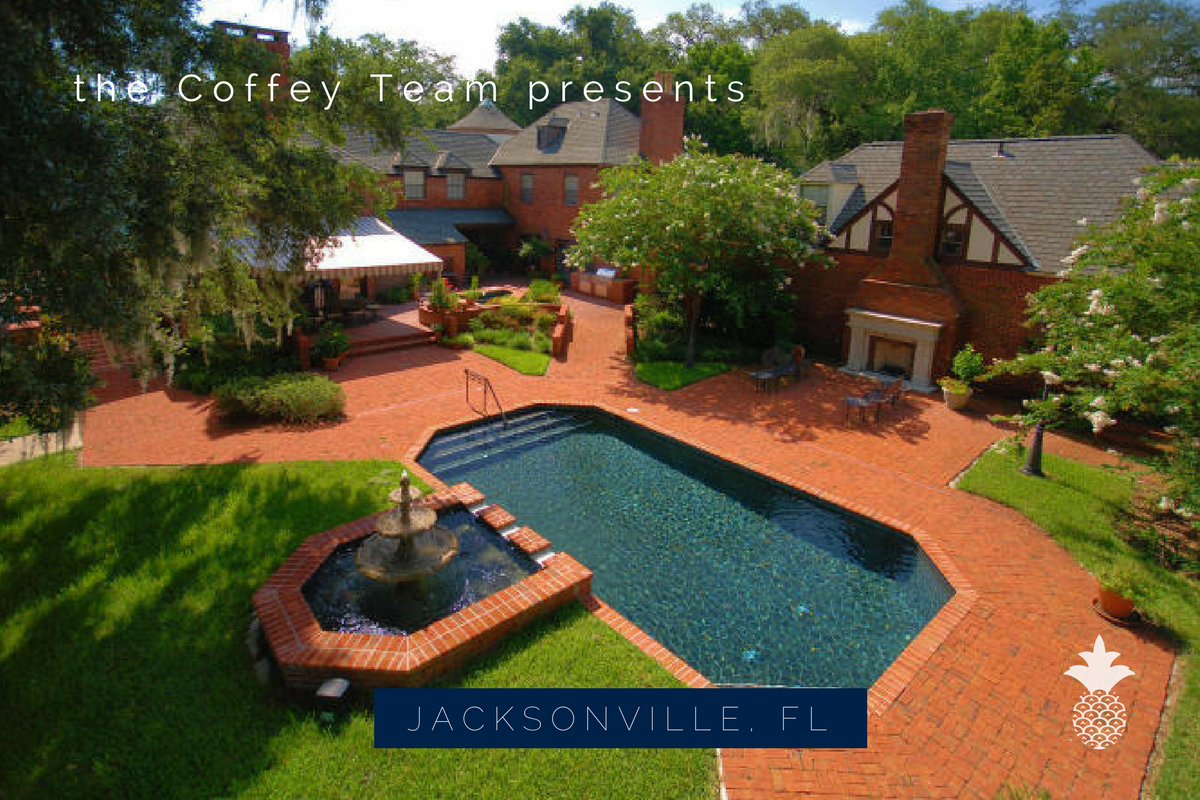 The detached artist's studio was built in 1952 and was formerly used by McIver's son, John, a well-known painter who currently lives in Asheville, North Carolina.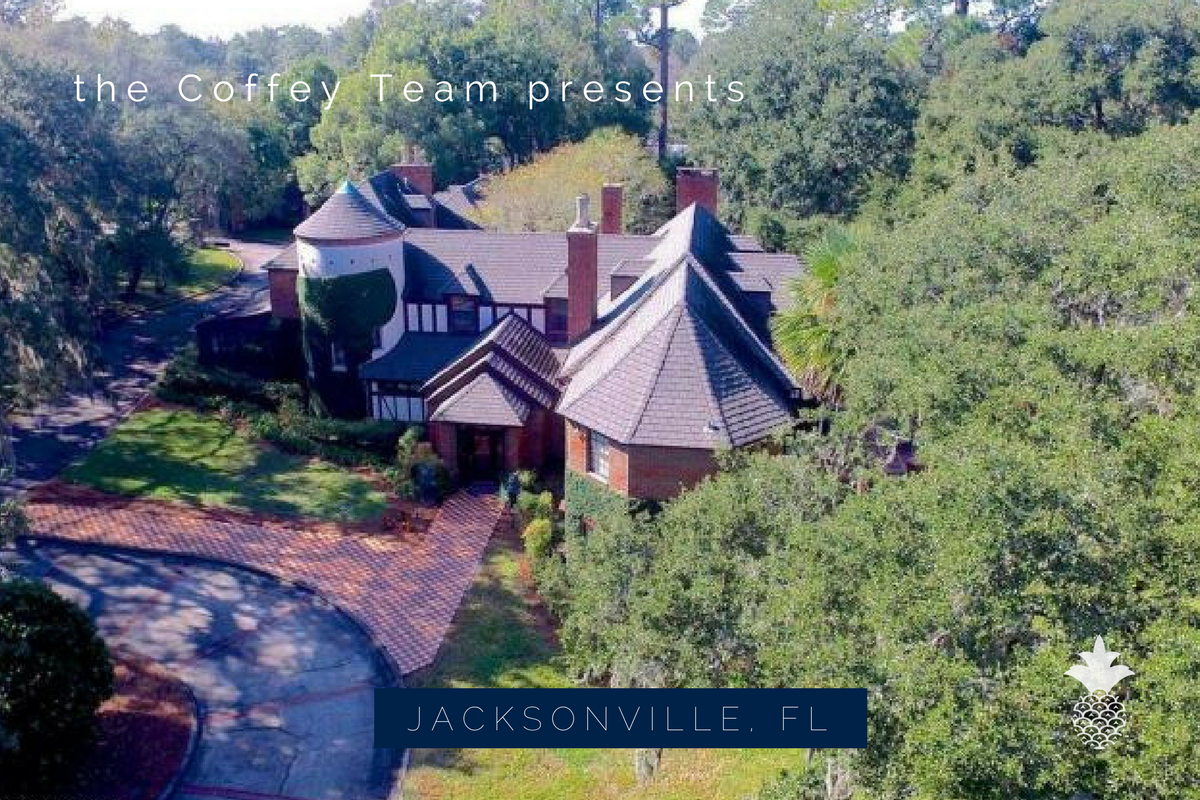 This prime property also features a wine cellar with a tasting room, grand spiral stairs and 5 fireplaces that will remind you of the majestic times of old while living in the comforts of modern luxury.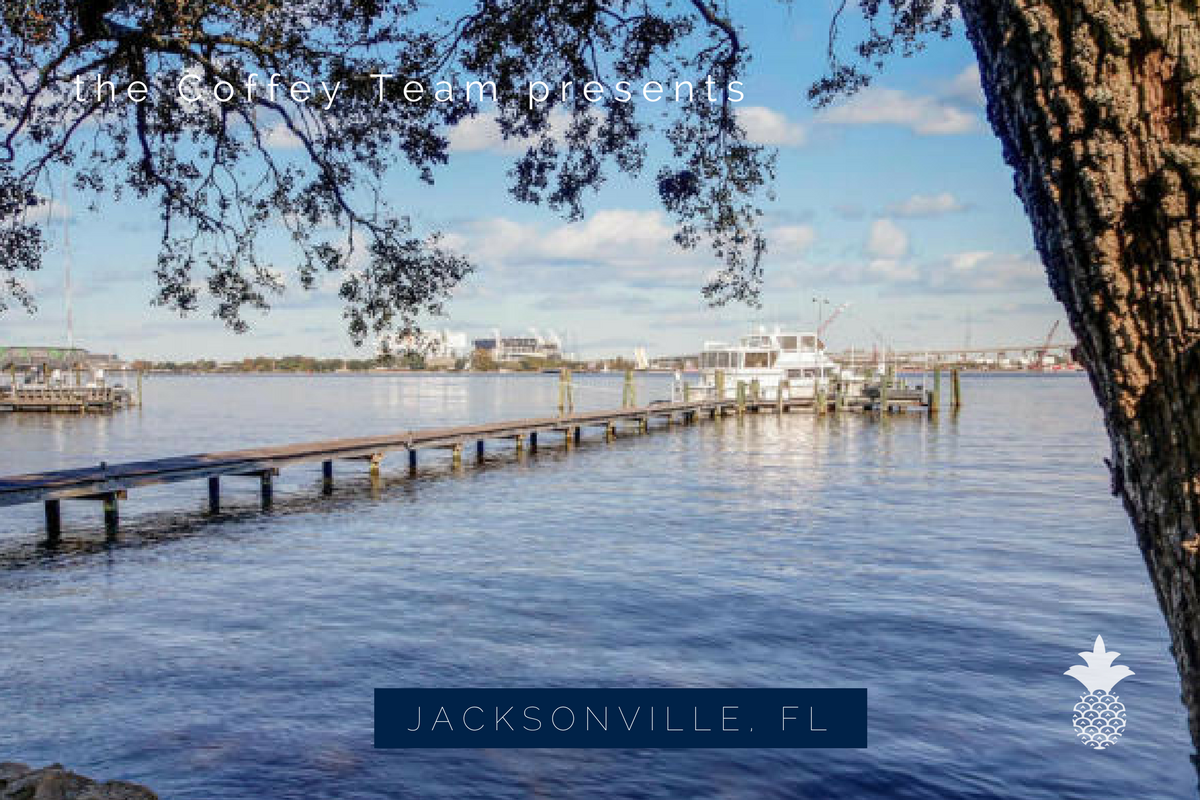 This historic luxury home is on 375' of deep water along the St. Johns with city views and only a 10-minute drive from everything downtown Jax has to offer.
This is the only property available for sale with this a deep waterfront so close to downtown.
Enjoy a luxurious and private retreat in this one of a kind historic waterfront luxury home for sale in Jacksonville FL, yours for $2,985,000.
Interested to learn more about this home? Visit this link.
Call me, Janie Coffey, at 904-525-1008 to schedule your private showing.
In case you can not view this video here, please click the link below to view my listing at Historic Luxury Home For Sale! 1108 Palmer Terrace Jacksonville FL 32207 on my YouTube channel: https://youtu.be/YdzPT-U4mxk.