Historic Homes for Sale in Northern FL
---
Are you thinking of buying a timeless treasure?
Don't miss out on your choice of some of the current historic homes for sale in Northern FL.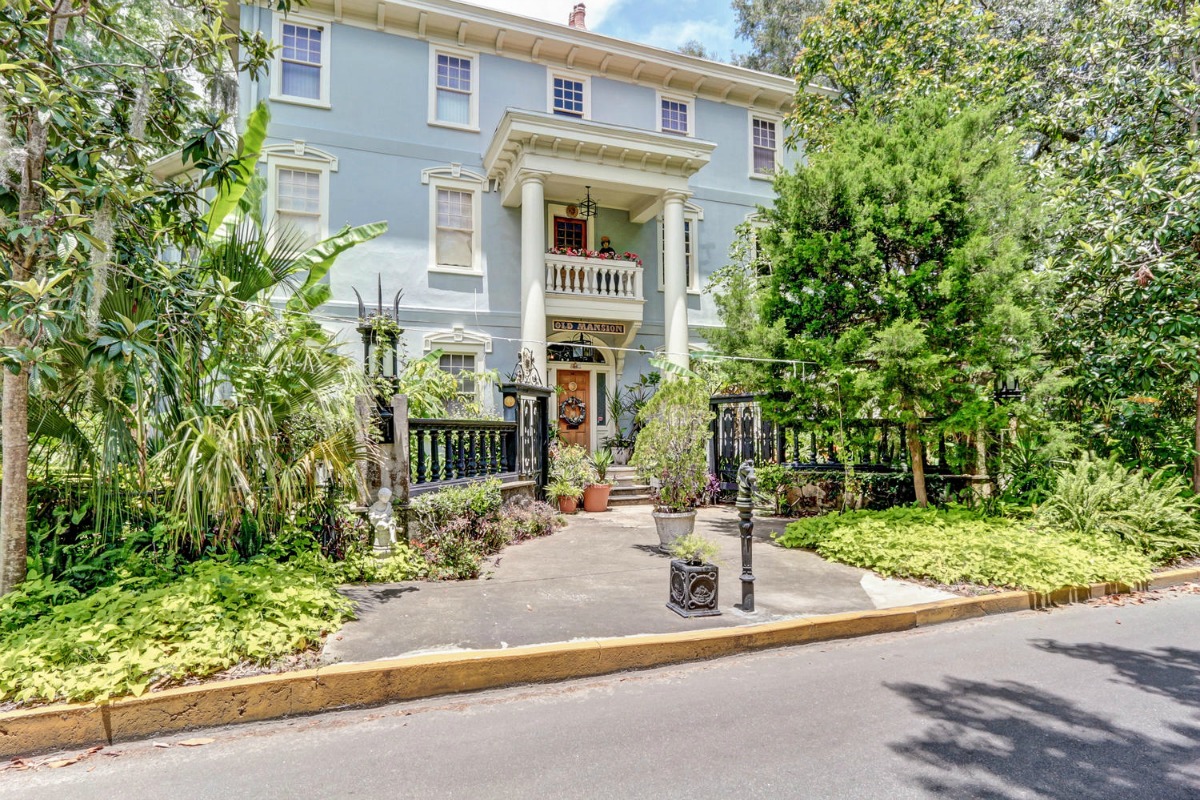 The largest metropolitan area in North Florida is Jacksonville and its cities include Saint Augustine, Orange Park, and Fernandina Beach. Other metropolitan areas are Pensacola-Ferry, Pass-Brent, Tallahassee, Ocala, Gainesville, Crestview-Fort, Walton Beach-Destin, Panama City-Lynn Haven, and Palm Coast. Lake City and Palatka are also important cities considered as micropolitan areas.
While most people know Northern Florida for its theme parks and amazing beaches, there's a whole other side that some are not familiar with. This predates all of the big attractions that draw in the tourists.
For most native Floridians, "Old Florida" is the best part of the state because it shows what the culture of the entire state used to be like a few decades ago. It is more similar to the Deep South in terms of culture. There are small towns, parks, restaurants, and landmarks that will open your eyes to the beauty and charm of Old Florida.
Aside from having attractive historic properties, Northern FL is also a paradise for anyone who enjoys nature. The communities in Northern Florida are mostly rural with the exception of Jacksonville. Residents and visitors alike enjoy hunting and fishing.
What qualifies a home to be considered "historic"?
Generally, "historic" means at least 50 years old, but age alone doesn't make a home historic.
A home is considered historic or architecturally significant by the National Register of Historic Places—or by the local historic board—if it displays a signature architectural style, embodies the essence of a given time period, or is associated with famous people from the past. Homes located in neighborhoods designated as historic districts also fall under this category.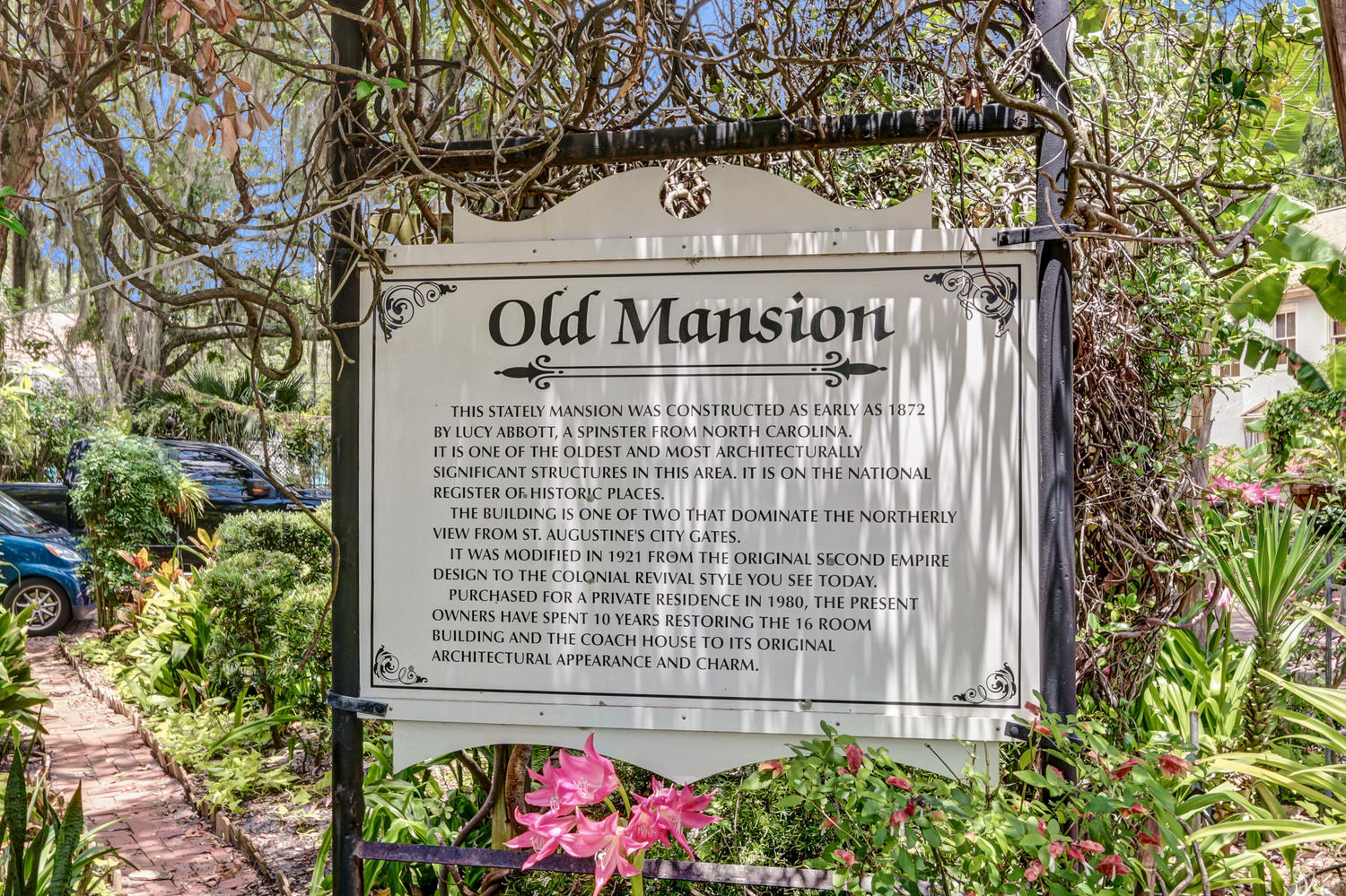 What should you consider before buying a historic home?
After months of searching, you've finally found the home you have been dreaming of. The location is perfect, the curb appeal is impressive, and the price is within your budget!
However, the home is classified as historically significant. What do you do?
Well, you need to educate yourself on what owning a piece of history entails. Here are some things that you need to consider as well:
Check the validation of the historic claim
If you want to verify the historic claim of a property, the first place you should go to is the National Register of Historic Places. You'll find a list of registered homes and guidelines on listing a home on the registry.
Find out if there are historical tax incentives associated with the property you are interested in
Sometimes, homeowners are entitled to tax incentives, or lower interest loans in exchange for restoring or preserving historic homes.
Know the remodeling and upgrade guidelines for a historic home
Owning a historic home comes with certain restrictions. There are limitations to what you can do in terms of remodeling and upgrading a historic home.
Why buy a historic home in Northern FL?
Nothing comes close to the aesthetic beauty and unmatched architecture of a historic home.
Historic homes are often in high demand. That's because listings for historic properties don't happen every day. They also sell faster than other homes in the same neighborhood and close at a higher sales price because of their historical value.
In addition, most historic homes do qualify for some tax benefits or rehabilitation grants. This adds more value to the investment and offsets the costs of owning and maintaining the property.
If you're thinking about buying a historic home, you'll be delighted to learn that there are many places to find historic properties in Northern FL.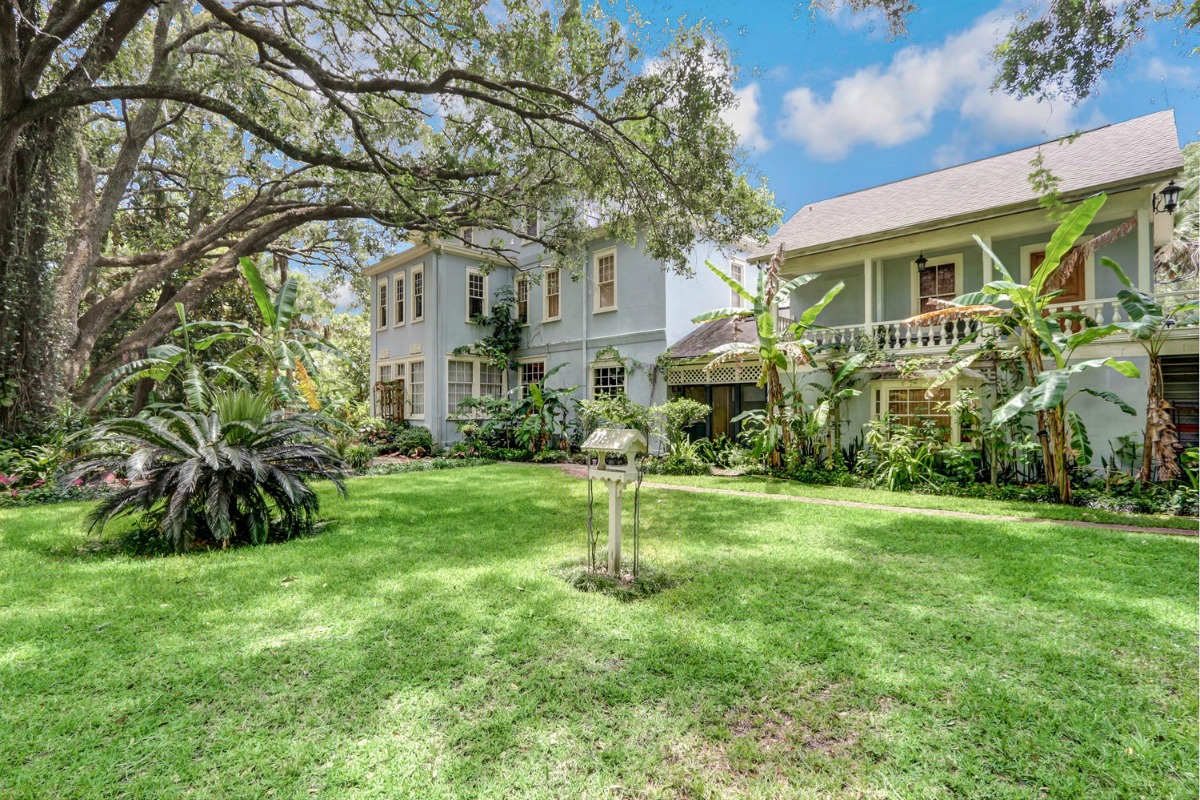 You can head to the oldest city in the U.S. and see what is available in Downtown St. Augustine. Feast your eyes on the beautiful architecture in the historic districts with lots of amenities within walking distance!
Imagine living under a canopy of the 100-year-old oak trees, covered porches, dormers, double-hung windows, inlaid wood floors, 12-foot ceilings, arched doorways, built-in cabinetry, tree-lined streets, and expansive parks. Sounds heavenly, right? These are just some of the notable characteristics of historic homes found in the Jacksonville area.
Be one step closer to owning your dream historic home!
There are many benefits to owning a historic home in Northern Florida. For one, you'll feel the extreme pride of ownership in preserving a piece of history. You also get to enjoy the original character, beauty, and charm of the home.
If you are interested in purchasing a historic home, you need to enlist the help of local experts, like an experienced real estate agent who knows the process of buying historic homes.
That would be me!
I am Janie Coffey, your top real estate agent in Northern Florida. I know historic homes inside and out. In fact, our family traces our ancestry back 16 generations to the First Coasters arriving in Saint Augustine in 1574 from Minorca through to present day.
To find out more about me and the available historic homes for sale in the area, you can visit this http://www.JanieCoffeyTeam.com/
Call me today at 904-525-1008. With my extensive knowledge and expertise, I can help you find the perfect historic home for sale in Northern FL.
In case you can not view this video here, please click the link below to view Historic Homes for Sale in Northern FL on my YouTube channel: https://www.youtube.com/watch?v=zlEmLVQk_cs&feature=youtu.be