About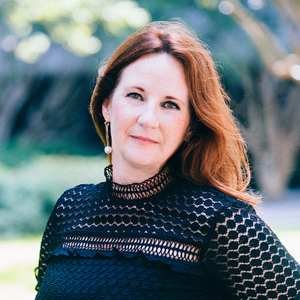 Janie Coffey | Executive Director of Sales
Janie Coffey leverages almost three decades of experience in real estate, construction and development to expertly serve both residential and commercial buyers and sellers. Janie ranks in the top 250 agents in Florida, as currently identified by Real Trends and the Wall Street Journal. She has been named among the Top 100 Most Influential People in Real Estate by Inman News, was ranked as a top-ten agent in Northeast Florida by the Jacksonville Business Journal, and was the number one agent during her tenure at First Coast Sotheby's International Realty.
As Executive Director of Sales representing Compass in Jacksonville and Northeast Florida, Janie leads her namesake Coffey Team, specializing in luxury, waterfront, historic and architecturally significant residential properties, equestrian properties, and boutique commercial properties. Prior to joining Compass, Janie worked with the Sotheby's International Realty brand for eight years, most recently serving as the Director of Sales for First Coast Sotheby's International Realty in Northeast Florida, where she quickly became one of the firm's top producers. Previously, she was the Executive Vice President for ONE Sotheby's International Realty in South Florida, where she helped oversee the growth of one of the company's top affiliates. Janie has a BSBA Degree from the University of Richmond, which, combined with her experience, enables her to approach and analyze deals from a business-minded angle. Janie also relies on her licensure as a general contractor and 25 years of experience in the building industry to guide clients on projects ranging from new builds to historic renovations.
Janie is deeply passionate about historic and architecturally significant properties, helping clients navigate even the most complex processes relating to preservation practices, income tax credits, or adaptive reuse projects. Janie's family has lived in St. Augustine, Florida since 1574, making her a 15th-generation First Coaster. She grew up in Northern Virginia and lived in Washington, D.C., Germany and Miami before moving to Jacksonville. Janie is multi-lingual, speaking both German and English. Janie regularly lends her expertise to courses, webinars, and podcasts on luxury real estate, and the list of her professional accolades is endless. Let Janie go to work for you!
904.525.1008| janie.coffey@compass.com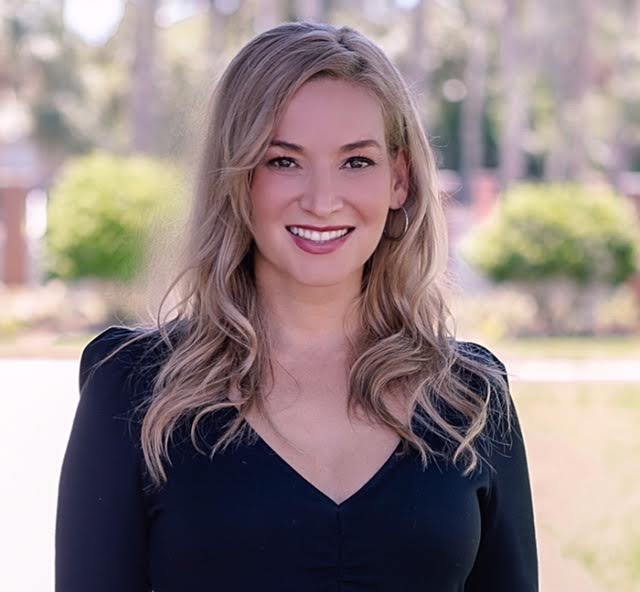 Gisella Silva |Broker Associate
For Gisella Silva, watching clients fall in love with the perfect home, or successfully sell their house to begin a new chapter, is a cause for joy. As a licensed broker and having worked in real estate since 2012, she helps buyers and sellers every step of the way with integrity, business acumen and a caring spirit.
A native of Los Angeles, California and of Ecuadorian descent, Gisella is fluent in Spanish and English. She earned her Bachelor's in Business Administration from the University of Southern California and her MBA from the University of Miami. Gisella previously worked for almost a decade in corporate finance, including for Northrup Grumman in Los Angeles and Orlando, Florida. Gisella gained industry experience in finance, project management, manufacturing, and Six Sigma Process Improvement, giving her the know-how to make processes go as smoothly as possible, with a friendly attitude and a collaborative spirit. Gisella ensures that each step between agreement and closing is clear, easing the buying and selling process, while obtaining the best terms for her clients.
In her free time, Gisella enjoys time with friends, family, and her two dogs. Gisella is an active volunteer in community theater along the First Coast and is a
Board Member of the Limelight Theatre in St. Augustine, Florida. Gisella is proud to be a part of Compass and The Coffey Team. She looks forward to helping her clients reach their real estate goals.
904.832.7077| gisella.silva@compass.com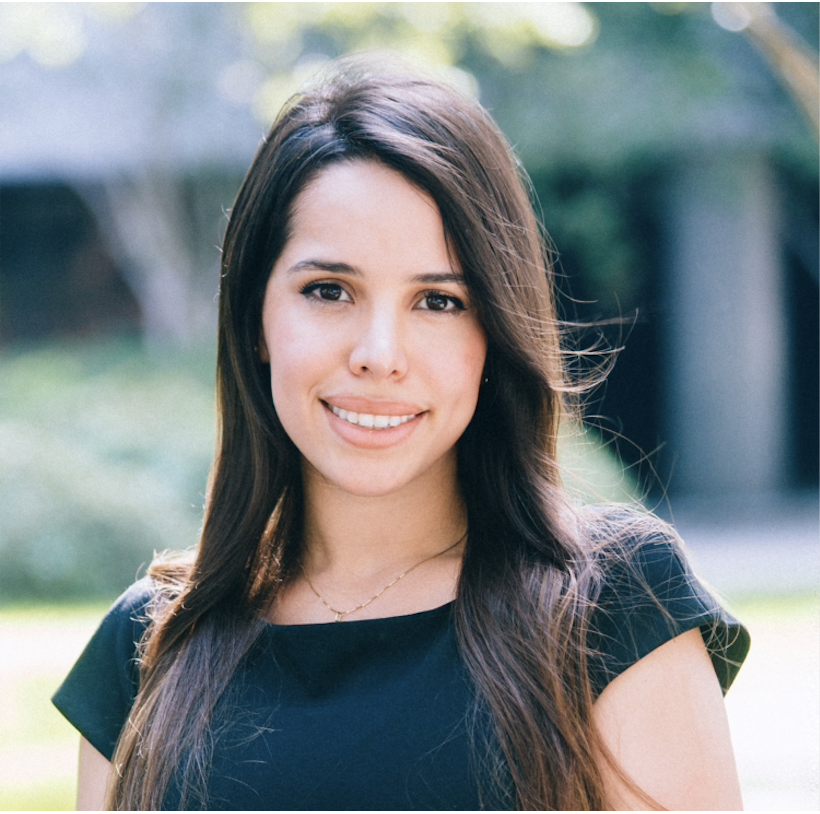 Karla Amador | Director of Operations
With four years of experience in real estate, Karla Amador is pleased to provide administrative support to The Coffey Team, a leading real estate group within Compass representing Jacksonville and Northeast Florida. Karla is a key member of this team that has grown, under the leadership of Janie Coffey, from 1 to 6 people in short succession, and she is excited to be absorbing all the ins and outs of real estate while supporting her team's expansion and accomplishments.
A resident of Fernandina Beach, Karla has a Bachelor's Degree in Political Science from the University of Florida. Her passion for her profession is based in an appreciation for the endless variety that comes along with the business. Karla appreciates that each buyer, seller, and transaction is distinct with unique circumstances and motivations, and is honored by her responsibility to support all of those involved.

Outside of work hours, Karla enjoys travel, good food and history—of which Northeast Florida offers plenty! Karla is enthusiastic about her membership in a team that is making a difference and providing unmatched service and success for clients.
904.583.6943 | karla.amador@compass.com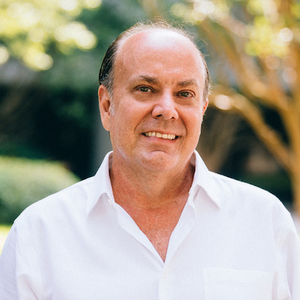 Steve McPherson|Real Estate Advisor
With two decades of experience as a real estate professional, Compass agent Steve McPherson is committed to creating an experience of buying and selling that is seamless and efficient. Steve views his engagement with clients as far deeper than a business transaction—he prioritizes personal needs, and approaches the relationship from a team perspective, putting clients immediately at ease and setting the tone for success. Sellers and buyers alike will benefit from Steve's extensive knowledge and hands-on guidance, as well as his genuine interest in listening to clients' needs to determine a truly tailored approach.
A native of Ecuador, Steve has a uniquely global perspective, but also considers Florida his home, having spent over half his life in the Sunshine State. Steve balances his love for his work with a deep passion for his local community and all it offers, taking full advantage of arts and culture, and the beach and kayaking opportunities, as well as committing his time to volunteering, with a special interest in issues related to homelessness. Clients will benefit from Steve's enthusiastic and dynamic approach, looking out for your interests as if they were his own. Steve's goal is more than a "Sold" Sign— you will find a partner to assist at every step along the way.
904.608.9707 | steve.mcpherson@compass.com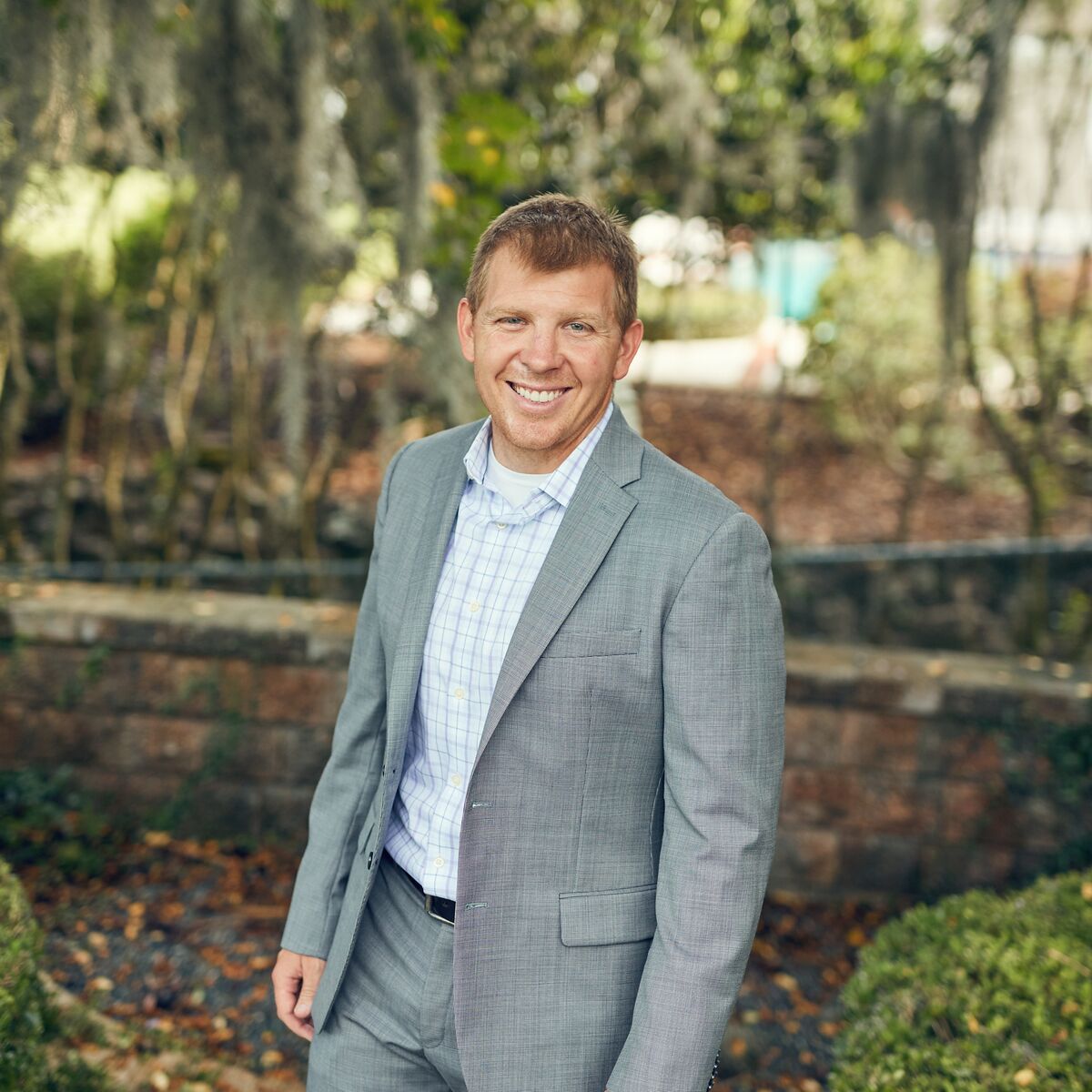 Andrew Cown | Real Estate Advisor
Offering clients full-service dedication from start to finish, Andrew Cown prides himself on treating buyers and sellers with the respect, loyalty and professionalism you expect and deserve. A member of Jacksonville's Coffey Team within Compass, Andrew's enthusiasm for the profession is clear, and matched by his high-energy love for life. Andrew holds a B.A. in Psychology, and worked with Stryker International, a Fortune 500 international medical technology company, and Sotheby's International Realty, prior to joining Compass. Andrew is particularly inspired by the people he meets and works with, enjoying taking the time to get to know individual clients, finding their stories and needs motivating and important in carrying out his role successfully. Whether listing or looking or both, you will be impressed by Andrew's genuine desire to support this important transition in your life. More than a realtor, Andrew views himself as an advocate. In his professional life, Andrew's most ardent objective is his clients' satisfaction. Andrew is a terrific ambassador for Northeast Florida, believing the combinations of local resources, from the beach and the river to the sports teams, and areas ranging from historic to cosmopolitan, to speak for themselves, making Jacksonville an amazing place to live and work.
Outside of work, Andrew is a keen endurance athlete, completing many Ironman and half-Ironman triathlons. His passion for his athletic pursuits carries over into his professional philosophies, an implicit drive that benefits his clients in all respects.
904.652.4916 | andrew.cown@compass.com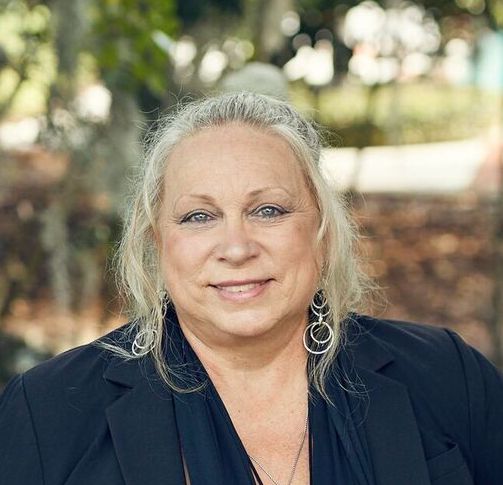 Roberta Goes | Real Estate Advisor
Roberta Goes contributes a unique perspective to her work as a real estate professional for Compass, representing Jacksonville and Northeast Florida in both commercial and residential markets. Roberta previously held roles as in-house legal counsel and chief accounting officer for publicly-held companies. Holding a JD, MBA, and BBA, Roberta's highly professional, analytical approach and distinctive professional background differentiate her. Clients will appreciate her multi-disciplinary approach and extensive cross-sector experience. With Compass, Roberta is pleased to represent a real estate brokerage that prioritizes innovative technology and a solutions-driven professional culture.
Roberta's business acumen underscores her interest in commercial real estate. That said, Roberta also appreciates working closely with residential clients, with an understanding for the life events that often surround buying and selling. Maintaining a standard of professional and personal excellence, Roberta holds numerous professional affiliations and accreditations within the industries she serves, including having completed executive studies at both Harvard and Wharton. Roberta's infectious optimism and intellectual curiosity inform her work and make her a terrific fit for Compass, and a tremendous asset to her real estate clients. Roberta also maintains a personal interest in the sport of cycling, being licensed as a USA Cycling Coach, and most especially enjoys watching her son compete in Ironman, triathlon, and marathon competitions nationally and internationally.
904.728.8306 | roberta.goes@compass.com