About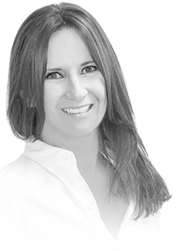 Janie Coffey has been in real estate, development and construction for over 25 years. She is a real estate broker and a licensed general contractor. Janie was the Executive Vice President for ONE Sotheby's International Realty for 3.5 years where she oversaw the growth of one of the top Sotheby's International Realty affiliates in the world, selling more than $2B in sales annually. She has been selected as one of the Top 100 Most Influential people in real estate in 2012 by Inman News, the real estate industry's lead news source, putting her in the company of the CEO of Coldwell Banker, the Economist for the National Association of Realtors and other such luminaries. She teaches and speaks nationally on luxury real estate sales and marketing. Janie is a 15th generation First Coaster, her family having lived in St. Augustine since 1574. She herself has lived in Virginia, Washington DC, Germany and Miami before choosing to make her family's home of so many generations her own.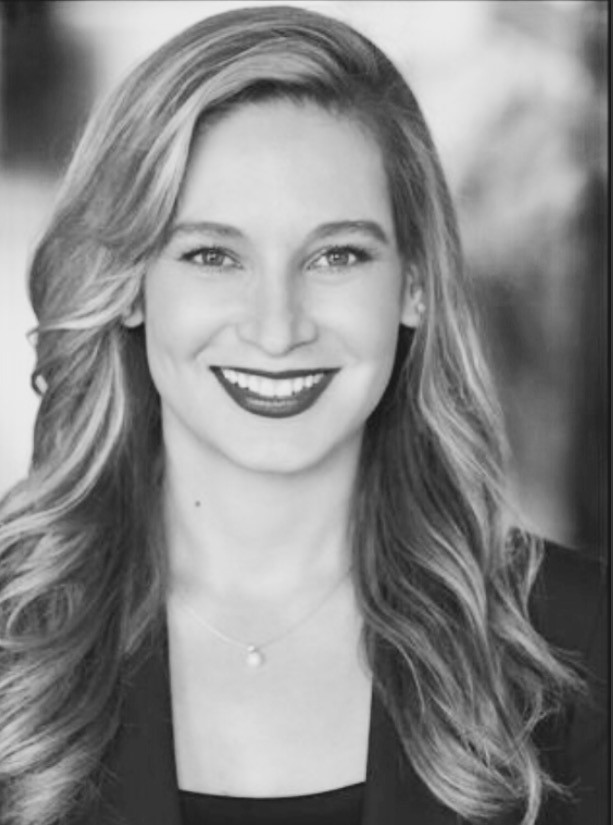 Gisella Silva takes joy in witnessing her customers find the perfect home, relocate to a new community, or sell their house to begin a new chapter. She helps her customers every step of the way with integrity, business acumen and a caring spirit.
A native of Los Angeles, California and of Ecuadorian descent, Gisella is fluent in Spanish and English. Gisella is a Broker Associate with First Coast, Sotheby's International Realty and The Coffey Team and has been a Realtor® since 2012. She earned her Bachelor's degree in Business Administration from the University of Southern California and her Master's in Business Administration from the University of Miami. Gisella has worked in Corporate Finance for 9 years to include Northrop Grumman Corp. in Los Angeles and Orlando and has worked at Florida Hospital in Orlando, Florida. In addition to real estate Gisella has industry experience in Finance, Project Management, Manufacturing, Six Sigma Process Improvement, giving her the know-how to make processes go as smooth as possible with a friendly attitude and a collaborative spirit. She ensures that her clients know what to expect at each step between agreement and closing, easing the buying and selling process while obtaining the best terms for her customers. In her free time Gisella enjoys time with friends and family and her two dogs. Gisella is an active volunteer in Community Theatre along the First Coast and is a Board Member of the Limelight Theatre in St. Augustine, Fl.